Family Dentistry
Dental Family Dentistry Bubnik Dental Dr. Brenda Bubnik Dentist Azilda Chelmsford Sudbury dentistry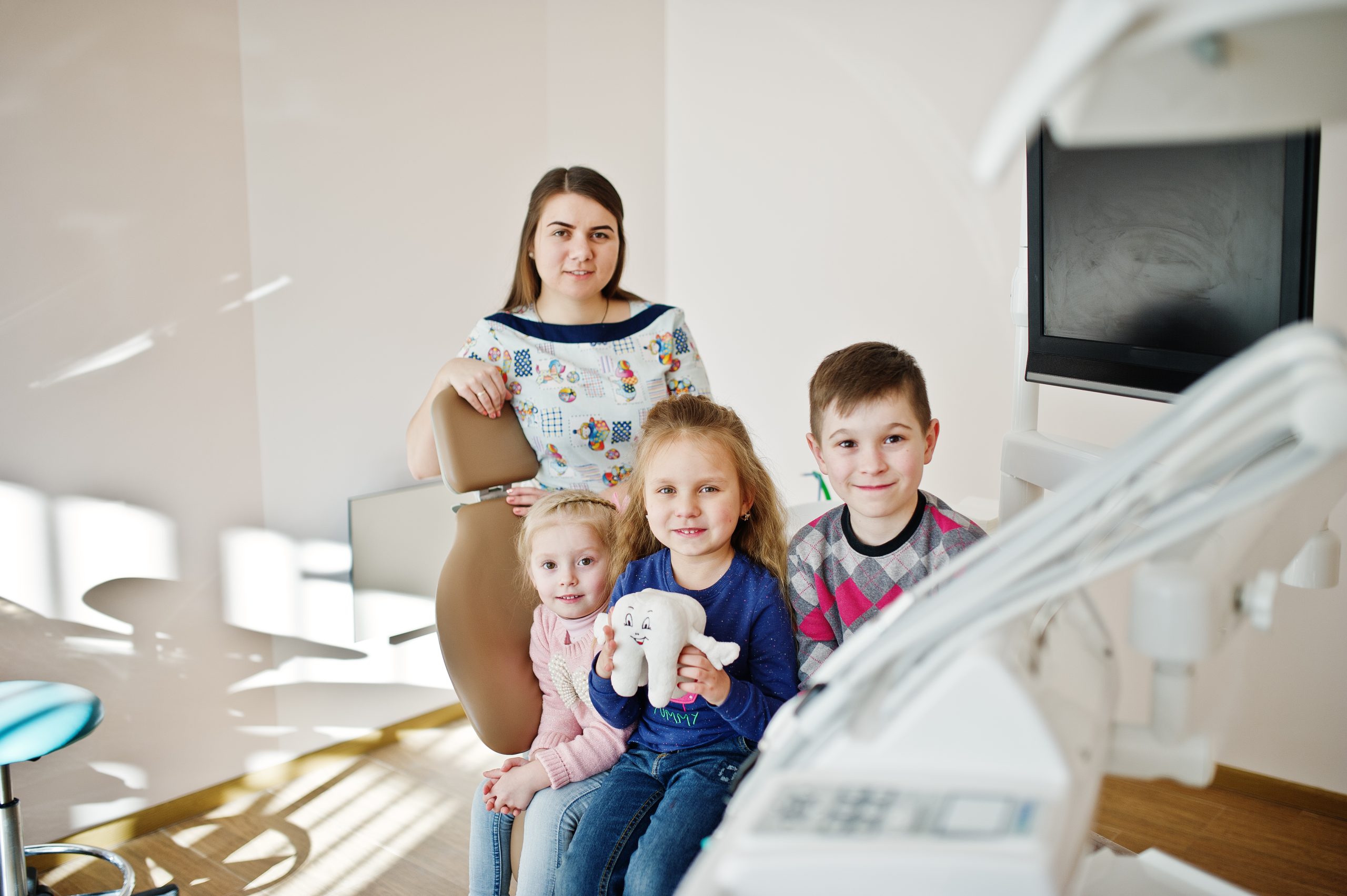 Our goal is to become an important part of your Family Health through Family Dentistry.
With a family dentistry focus. We will treat your grandparents, your parents and your children. All with the same amount of care and consideration. It is the office's frame of mind that great dental health starts with children. And part of that is ensuring that the child's dental appointments feel fun!
We believe that starting off 'right' and not having fearful situations occur as children, allows for greater oral health in the adult body. The Adults that already present with dental phobias are cared for greatly. With the goal of the treatment being to change that person's mind over time. To make this place not such a chore to attend.
Finally, in the golden years we love to see our patients remain comfortable. And living with the best quality of life possible. Dr. Brenda Bubnik believes so much in geriatric care that she also spends a day a month caring for the residents of St. Gabe's Long Term Care Center in Chelmsford.