About the Dentists
Welcome to Bubnik Dental
Dr. Iva Bubnik dentist has been providing dental services to the Azilda and Greater City of Sudbury public for 45 years. Dr. Brenda Bubnik dentist has followed in her mother's dentistry footsteps. Providing dental services in the Azilda area her whole 10 year dental career to date.
Dr. Iva Bubnik started her dental career in Prague, Czechoslovakia. After invasion of her home country she fled and made Canada her home. The military of Ontario Canada trained a group of these refugees and sent them to serve in the neglected Northern Ontario towns. After completing their dentist training and licensing under the eyes of the Royal College of Dental Surgeons of Ontario (RCDSO). She found herself in her new home of Iroquois Falls Ontario. After serving as a dentist in the northern Ontario community for 5 years, Dr. Iva Bubnik made her permanent home in Sudbury Ontario. Continuing to work as a dentist and started the Bubnik dental practice in the as yet underserviced town of Azilda Ontario.
Dr. Brenda Bubnik studied dentistry in London, Ontario. At Western University where she completed her dental doctorate. She grew up working with her mother in the Azilda dental office. Dr. Brenda Bubnik realized through this time that she too would love to care for and serve the people of Azilda. A great and friendly community. So there was never any second guessing that she would return to Azilda to continue the dental care provided there by her mother.
Our smiles are part of what makes us unique. To Dr. Brenda Bubnik and her dental staff, dental hygienist & dental assistant, the most important thing about your smile is that it's healthy enough to last a lifetime, and that YOU feel great about it.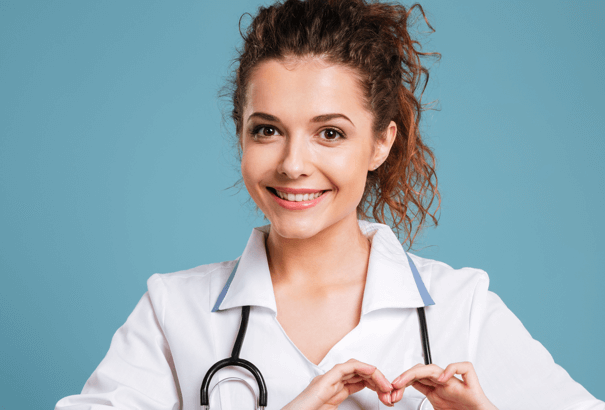 Our Professional & Friendly Dentists
The specialists at Bubnik Dental make efforts to provide gentle and caring treatments to ensure your experience is as comfortable and stress-free as possible. Meet Barrington the official stress relief dog. Barrington is very empathetic offers patients calming comfort.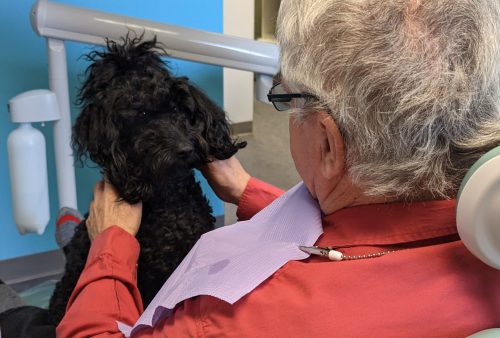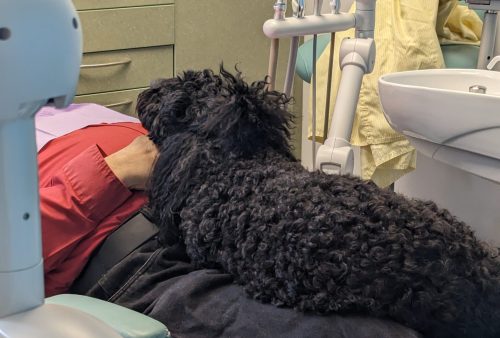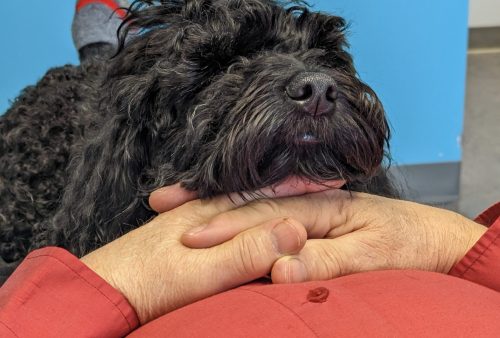 A dental assistant is a dental health professional who works closely with and under the supervision of a dentist.
The dental assistant will work with patients. By performing tasks before and after the dentist meets with the patient as well as assist the dentist during certain dental procedures.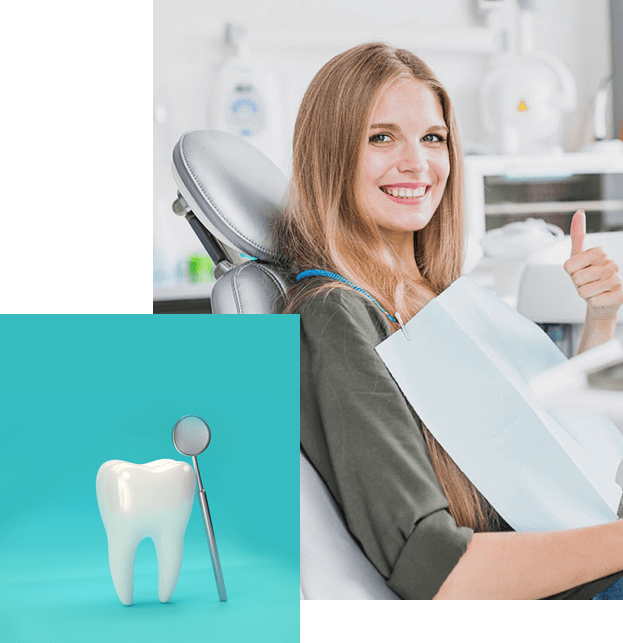 A dental hygienist is a licensed dental professional, registered with a dental association, or regulatory body within their country of practice.
They are a primary healthcare professional who works independently. Or alongside dentists and other dental professionals to provide full oral health care.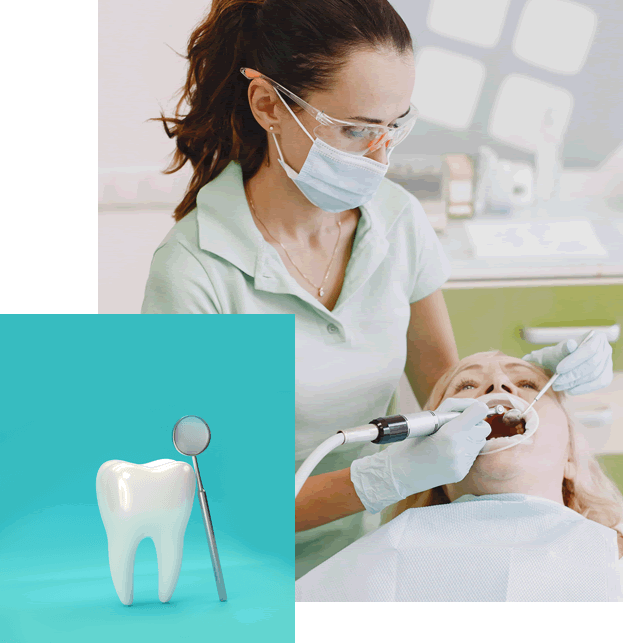 She is very kind and understanding. She has alot of patience with kids and people that are scared. She does her best not to hurt you and stops right away if she does. She is the most caring and best overall dentist that I know.
I've been seeing Dr. Brenda Bubnik since she started her practice and I must say she is very cool. I love her. She is very good and always has a smile. I enjoy visiting her and the staff. I like to make them laugh when I go there. She is very gentle when she does work on my teeth. I'm glad to have her as my Dentist. Way to go Brenda.
Dr Brenda and her staff are the coolest people I've ever met. She is to good at what she does and always makes sure that she isn't hurting you… How cool can that be. Hey yooo love you guys a lot. Oh and I know I'm overdue for my check up and cleaning. Will make appointement soon I promise…
Dr. Brenda is so kind and knowledgeable. She truly listens to my concerns, and gives me her educated opinion about how we should proceed at every visit. Even though she does not claim to be a "holistic" dentist, she respects my determination to keep my mouth mercury-free, and is clear about the benefits and risks of doing so. She is also not hung up on pressuring patients to invest in a perfect Hollywood smile, and admires the little cosmetic flaws that make us all individuals. Clearly she is more interested in her patients' health and well-being than in her own pocketbook, a trait that is admirable in a profession that often seems hung up on image. Her staff is also a pleasure to be around – all very friendly, professional, and always smiling. I always look forward to my visits with Dr. Brenda!
Very good at what she does, great service.She is very careful not to hurt you and cares about her clients.
Omg, what a wonderful person Dr.BRENDA is, she is kind, gentle and is willing to take the time and hear what you have to say.So understanding and receptful to your needs. More DOCTOR'S in all fields should be like her. What a better world it would be. Her staff is very helpful,pleasant and there all have smiles on their faces.Thank you for taking me on as a new patient.
Great dentist, always professional and happy. Treats patients like a family member and is extremely knowledgeable, best dentist in town. I recommend her to anyone looking for dentist work.
AWESOME dentist! I'm a new client to her office and I couldn't be happier! She's amazing and does only what needs to be done. She doesn't care about the money, she cares about her patients being healthy and happy!
I am a new patient to this dr and she is fantastic. Takes the time she needs to explain everything. She cares about your concerns and even shows you examples. I asked her a question and she went out of her way to show me a picture. I e never met this women before but she is a great person. Very gentile and doesn't hurt you. My husband is petrified of dentists and he absolutely loves this one her bed sides manners are awsome. I would recommend this dr to everyone