Conscious Sedation and Nitrous
Dental Conscious Sedation Bubnik Dental Dr. Brenda Bubnik Dentist Azilda Chelmsford Sudbury dentistry.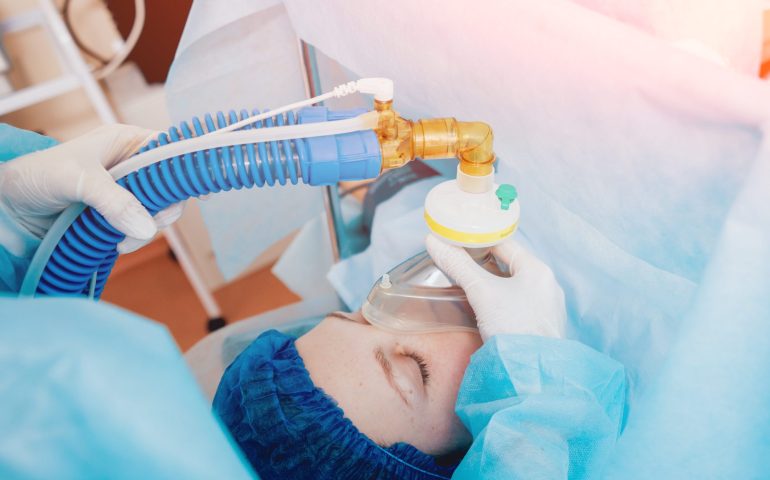 The office offers conscious sedation as we are aware many people arrive with a pre-exising phobia of dental treatments.
It is the ultimate goal of the office that with care and explanation of treatment to the patient concerned, we will be able to ease the level of the phobia. But in order to get to that ultimate goal, we understand it takes time, so until the patient is ready to proceed without aides, we administer Conscious Sedation with Nitrous and / or Oral Sedation to help ease the patient's mind.